Malls & Retail Stores Lifts
Convenience. Accessibility. Time-saving
These multi-storeyed buildings are wide and high and are vibrant spaces where people come to shop, eat, and have fun. To ensure that visitors can navigate through the mall with ease, escalators become essential features in these outlets. These escalators also support the design of the malls/retail stores ensuring the visitors surf through more outlets. This enables the opportunity to access many number of outlets and bring in the most demanded brand outlets, providing a better shopping experience for the visitors.
Johnson Lifts offers passenger lifts, goods lifts, and escalator products for the malls/retail stores. Our lifts are designed to be accessible, with features such as braille signage and audio announcements for the visually and hearing impaired, making lifts accessible to all.
At malls, safety is always a top priority. When opted for our service, our lifts are regularly maintained and inspected by a team of trained professionals to ensure that they are safe and reliable for our visitors. We are dedicated to providing exceptional service and ensuring that our lifts and escalators are always in top working condition.
Enquire Now to partner with Johnson Lifts to know the possibilities to meet the unique needs of your project.
The architects, builders or the flat association can get in touch with us for the installation or modernisation of lifts.  Enquire now to discuss the best lift solution for your residential space!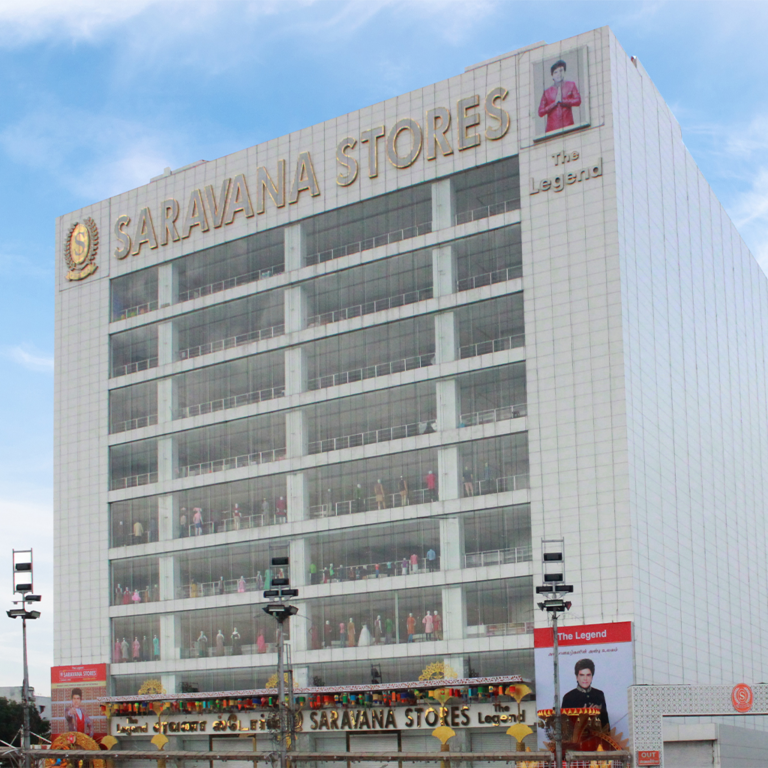 Products for Malls & Retail Stores Lifts