Efficient. Economical. Expeditious.
Last minute delays of your employees will not be further delayed anymore with us! Our energy-efficient, high-speed lifts are designed to tackle the rush of employee congestion during peak hour and keep your employees moving hassle-free.
Our advanced app EyeRIS allows employees to book lifts from a calculated distance, reducing wait times and ensuring they reach their destination floor quickly. With our speedy and efficient solutions, your workforce can be more productive than ever before.
Our products are suitable for all the office types, including modern, multi-storey, traditional, executive offices. Enquire Now for our team of experts to work with you to find an economical lift solution that suits your unique needs and space requirements. At Johnson Lifts, we're committed to providing the best possible service to help you optimize your work assets. Let us help you streamline your office operations and keep your employees moving efficiently.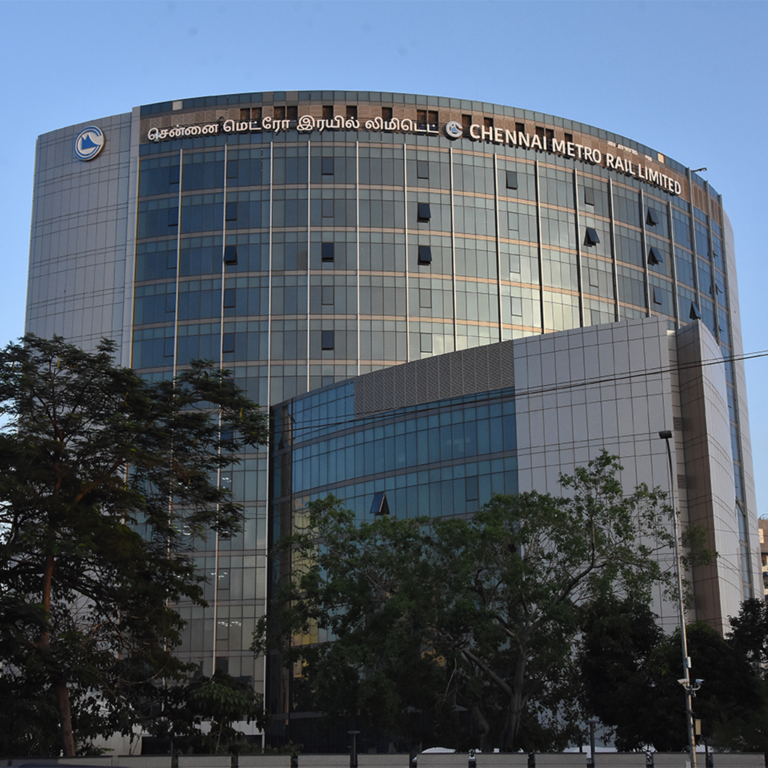 Products for Office Lifts