Comfortable. Reliable. smooth.
Hospital lifts are essential for any healthcare facility, including medical centers, nursing homes, clinics, and hospitals of all sizes. They provide a safe and efficient means of transporting patients, medical equipment, and staff throughout the facility.
Hospital lifts are widely known as 'Stretcher Lifts' or 'Bed Lifts', JOHNSON LIFTS offer a wide range of load capacities and car sizes to meet the diverse needs of modern hospitals or clinics of any size. Our hospital lifts are equipped with advanced door sensors for secure door movement. The smooth acceleration and variable frequency drives for precise control are an added advantage. We prioritise the safety and comfort of patients and passengers, ensuring a reliable and comfortable transportation experience.
Whether you need to move patients between floors or transport medical equipment, our hospital lifts are the ideal solution for your healthcare facility. Enquire now for a reliable and efficient lift solution for your hospital.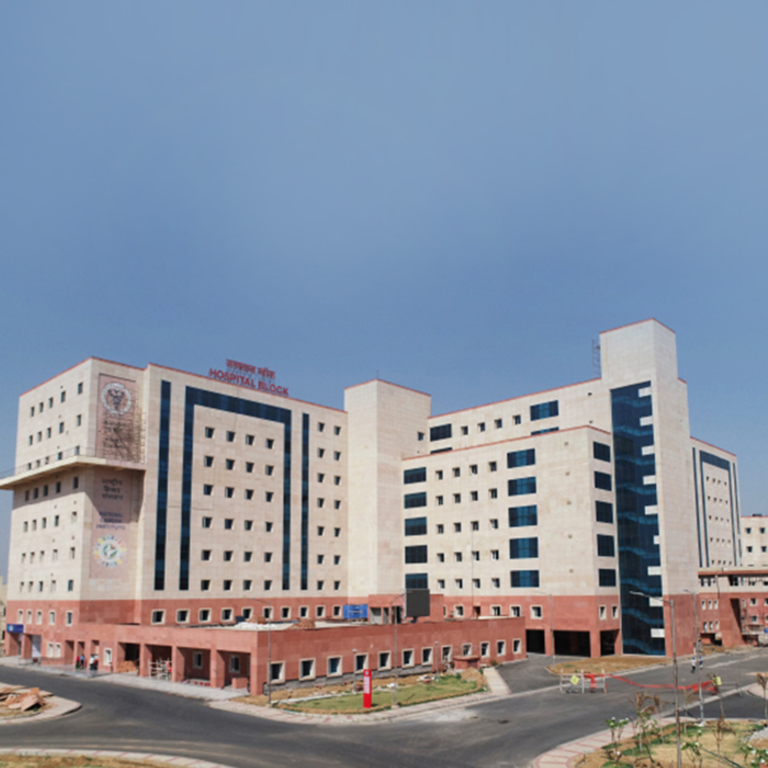 Products for Hospital Lifts