Ready to work with Next Generation products?
Get to Know Why Work With Us
Johnson Lifts Pvt Ltd, is one of the leading manufacturers of lifts, Escalators and Walkalators in India. We are involved in Manufacturing, Marketing, Installing, Commissioning & Service and Maintenance.
We call this "the organization of your dreams." In a nutshell, it's a company where individual differences are nurtured; information is not suppressed or spun; the company adds value to employees, rather than merely extracting it from them; the organization stands for something meaningful; the work itself is intrinsically rewarding; and there are no stupid rules.
See what we would ask you to demonstrate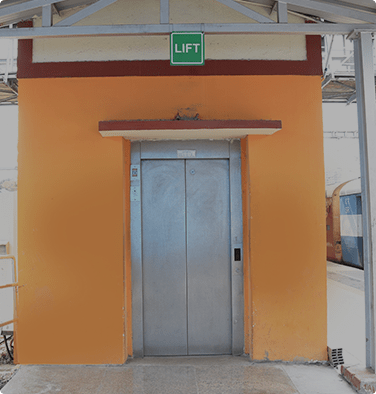 Ambition
The desire to create excellence and to be the very best you can be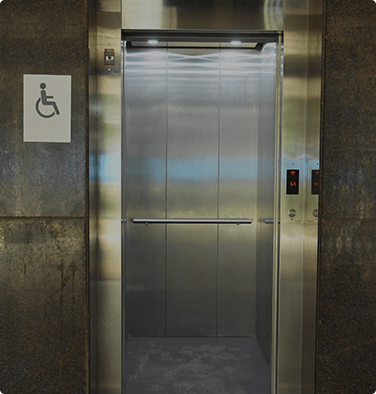 Creativity
Ideas are the single most important element in our organization.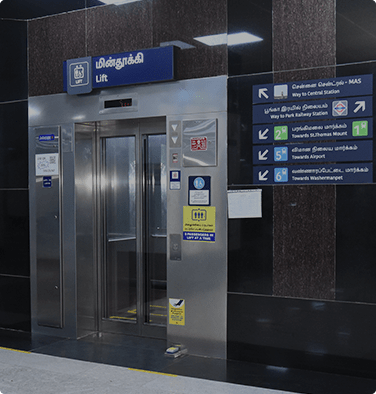 Collaboration
Openness to share ideas but also to accept and help develop the ideas of others.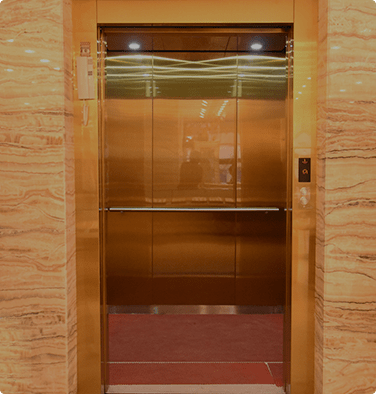 Respect
For your role and responsibilities, for your colleagues regardless of gender, ethnicity or seniority.
SUBSCRIBE NOW
Don't dwell on what went wrong. Instead, focus on what to do next.
Spend your energies on moving forward toward finding the answer.
Sign up for getting latest updates on the organization.
Get to work with us
Apply Now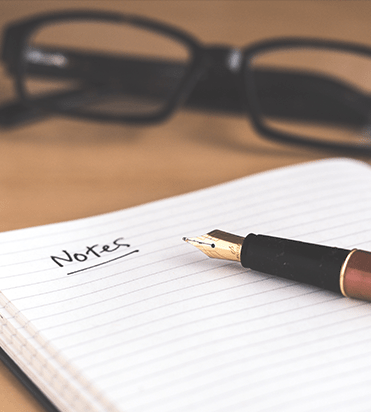 What do we demonstrate to you?
Support – We'll endorse your ideas that deliver against our environmental and efficiency goals.
Opportunity – We continue to employ only the finest teams. We offer new employees the opportunity to contribute to leading projects.
Diversity – We're open to all. We cherish diversity. We know it makes for a world-class organization.
Excellence – We're the most preeminent elevators and Escalators manufacturer. We're driven by innovation and the desire to shape the world's future.